With 1300 members in south China, SZMA represents all sectors of the manufacture industry.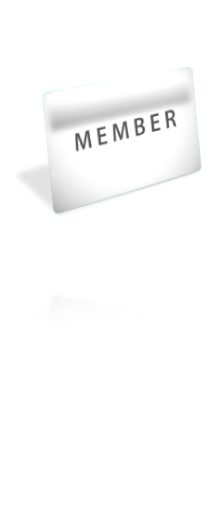 Being a SZMA member has many advantages:

●All members are entitled to use the recognised SZMA Member logo,SZMAboard room,
training room, VIP Room etc.
●SZMA members gain access to vital industry information or governmental policies through
SZMA's consultants .
●SZMA members benefit from numerous SZMA events and business tours.
Whether it be the sharing of ideas and best practices or doing business together, SZMA members
can interact with the key contacts in the activities and expand their market.
●SZMA is the cohesive voice of the manufacture industry and as such maintains dialogue with
intergovernmental and machinery enterprises, and promotes the industry to key stakeholders.
●SZMA provides members with various programmes,services and a range of events
that focus on the most relevant topics for today's manufacture industry.