Market Expansion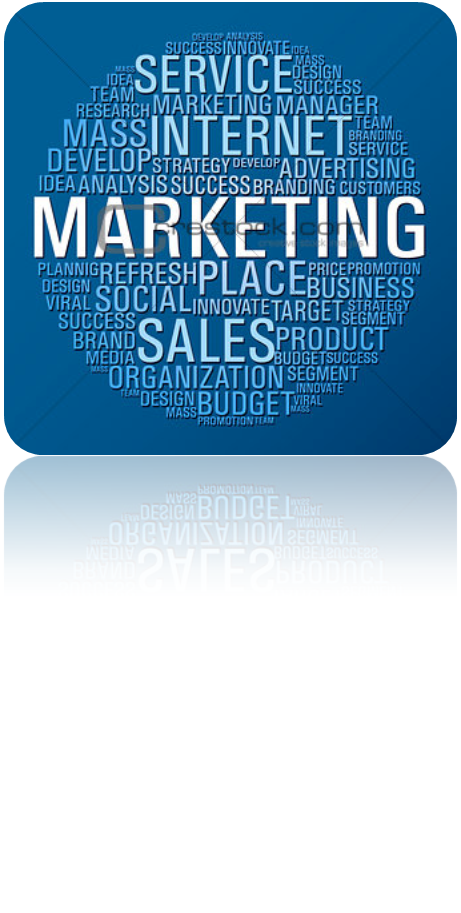 SZMA is positioned to help you expand your business by providing services to access to new markets in China or oversea.
Our services are as follow:
>>Organize business visit activities, help members explore oversea market
>>Receive oversea business group, help arrange exchanged communication activity with domestic enterprises
>>Organize science and technology events in South , China.
>>Provide an publicity channel for oversea countries who would like to spread the technique , products or expand market in South China.