Product Recommendation
MADE IN CHINA 2025
SZMA provides a series of service to help members promote products.
The products can be awarded "Recommended Product" Certificate and with "Recommended Product" Logo on it if they get approval of assessment.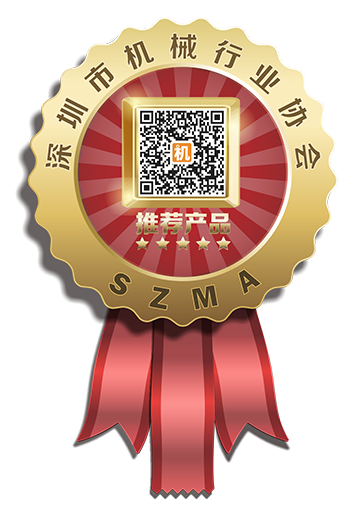 Application Procedure

1、 Member qualification is a must
2、 Provide product qualification certificate, such as patent certificate, etc
3、 Provide valuation certificate
4、 Collect favorable "Used Result Feedback Sheet "among three enterprises
5、 Sign "Product Quality Assurance Agreement "with SZMA.
In case of violation,SZMA reserves the right to take back the authorization.
6、 SZMA will sets up an assessment team to evaluate company and
products in various aspects, such as production process; quality control;
product quality; market reaction etc. And each aspect of assessment should
be got favorable result.
Application Rules:
1. Products with "Recommended Product "Logo enjoy recognized honor and value
2. Logo of "Recommended Product" has only series number which can be checked in SZMA database
3. Members can get the data of products appearance, manufacture and assessment results in database.
4. RMB 5000 for preliminary examination fee, RMB 3000/Y for reexamination fee