Recruitment
Want to search for STAFF ? SZMA help offers support.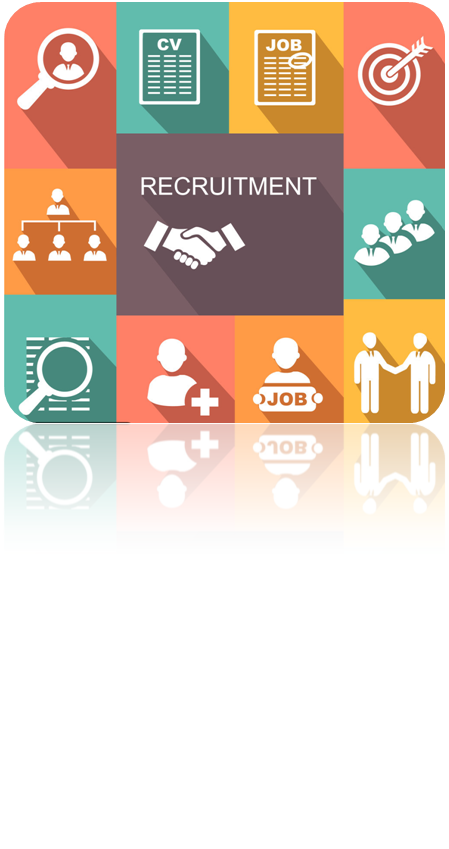 SZMA provides members with talent recruitment service, if
your company are hunting for technique talents, SZMA
could provide assistance.
SZMA recommends abroad technique talent to members, if
foreign friends ,whose proficiency in machinery industry,
would like to work in south china, can contact
SZMA.
Key Contact:
Chen Jiayu
Tel:86-755-83458818
Email: intl@chinaszma.com